SMOKEYDOKE was founded with only two things in mind. First, to provide our customers with the latest vape, smoke, hemp, and accessories products at the best price possible. Second, to provide customers with the best customer service and answer all their questions.
Founded in 2014, we currently operate five locations around the greater Houston area and add more locations yearly. Please stop by one of our locations, and we will be happy to serve you.
Lastly, we would like to thank all our customers for supporting us through all these years, and we hope to continue to earn your business.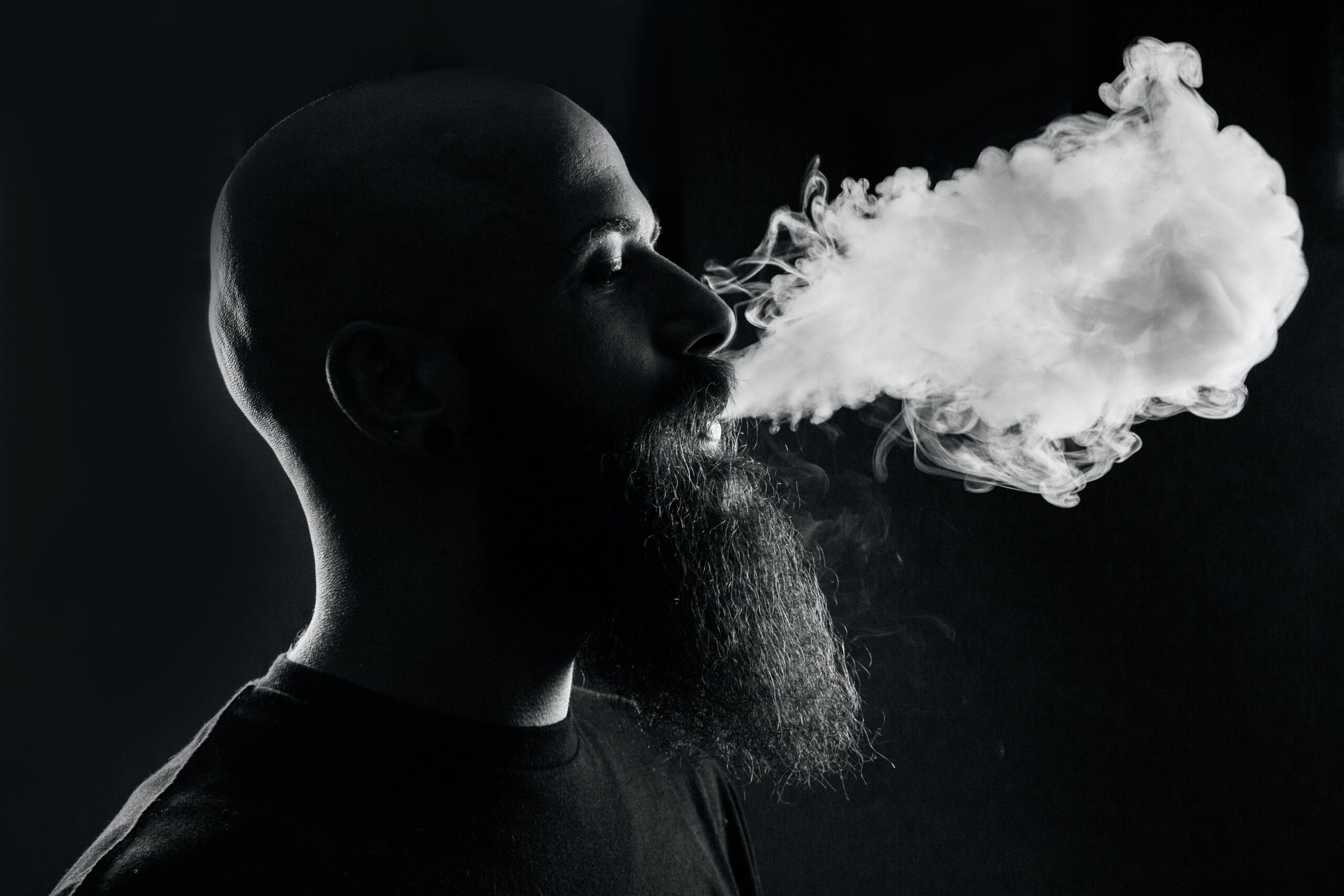 To provide the best and latest products to our customers at the lowest price possible. 
We strive to go above and beyond for our customers, no matter the challenge. We aim to deliver the best customer service and provide knowledge and know-how on the latest products. 
"Smokeydoke stores are well stocked with floor-to-ceiling inventory. I have been shopping here for a couple of years, and my experience has been amazing."